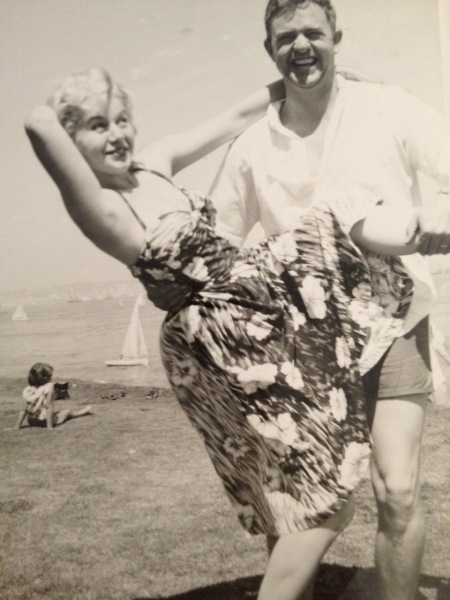 ​
​Share Memories with our Neighbors

The Andersons

on Highwood Drive

Wendy Anderson was the first resident of San Carlos to participate in San Carlos Gone By.  She shared with me pictures and stories  about her childhood and her parents, Jada and Jim,  and I want to give her a shout out of appreciation for her many contributions,  patience,  and interest in our community project.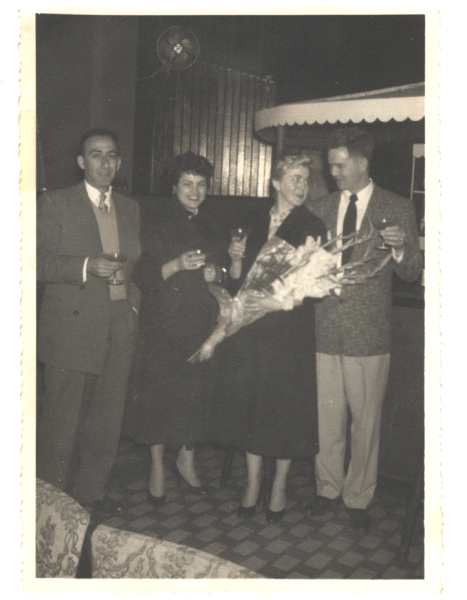 Rada and Jim on their wedding night  in Lima Peru.  It was 

1957.

Rada and Jim Anderson on Shelter Island shortly after they bought their brand new home on Highwood Drive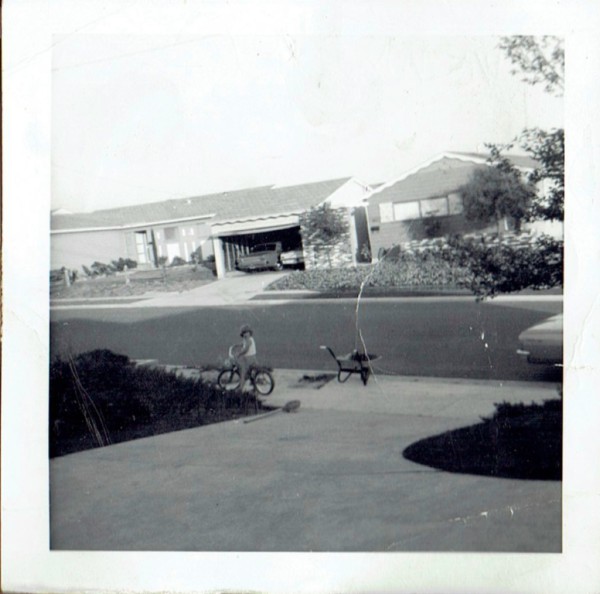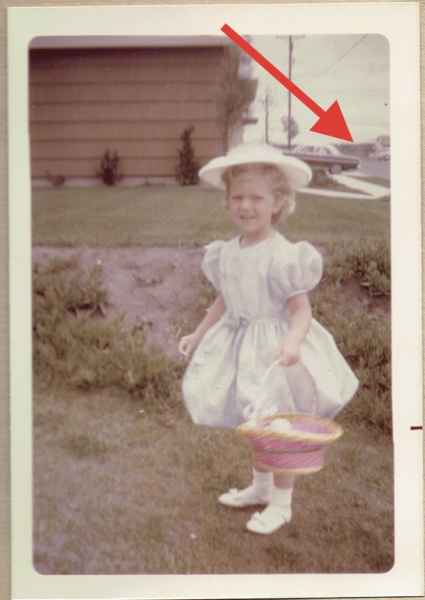 Wendy in her Easter best in front of the family's house.  The red arrow points to what was the end of Highwood Drive at the time, where Gage Elementary now stands.
​Wendy on her bike  around 1963.  In the background we see the brand new homes from the American Housing Guild's

"Climax" subdivision.