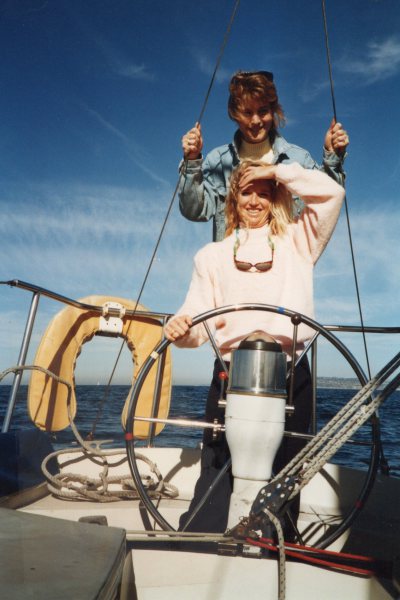 ​​
​Share Memories with our Neighbors

The Farinas

on Renkrib Avenue

John and Barbara Farina bought their house on Renkrib Avenue when it was brand new in the early 1960s and raised their two daughters, Carolinn and Nadra.  When I asked John whether he had any sons he said "I didn't order any boys!" John adores his girls and talks fondly of his family and the early days in San Carlos.  He is also an awsome neighbor, and I am grateful to him for sharing his family photos with us.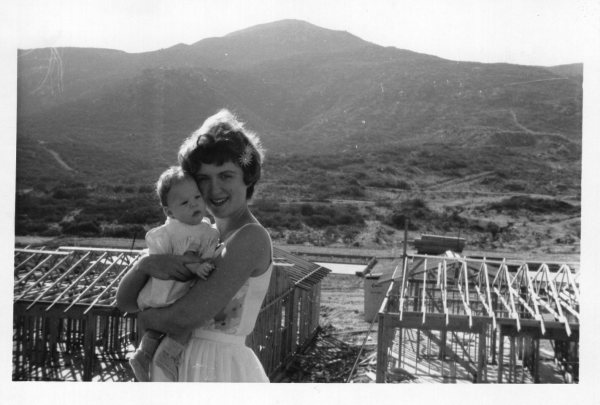 Nadra and Carolinn on the family's boat "Mama Mia"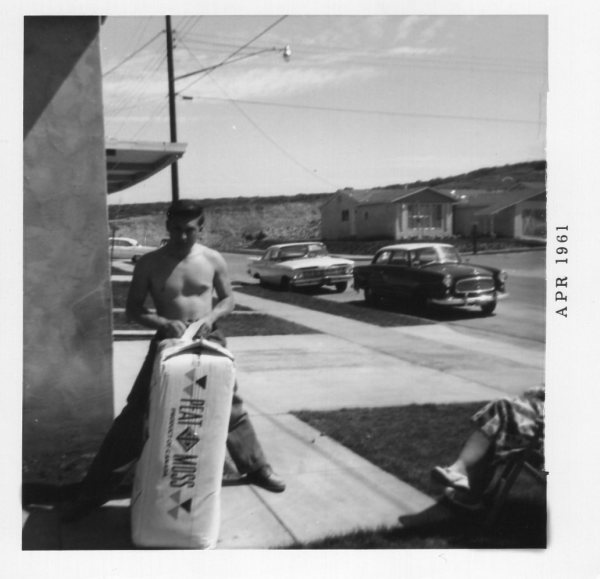 Barbara holding Carolinn in their back yard that overlooked the new houses being built on Ballinger Ave.​​

John working on his new front yard laying moss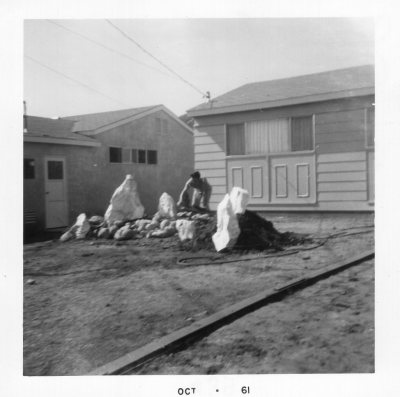 John gathered his own white dolomite stones from Anza Borrego for his brand new front yard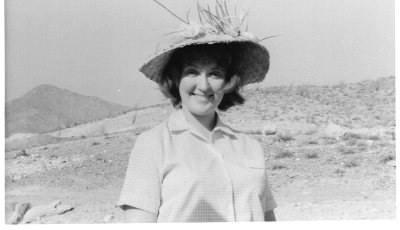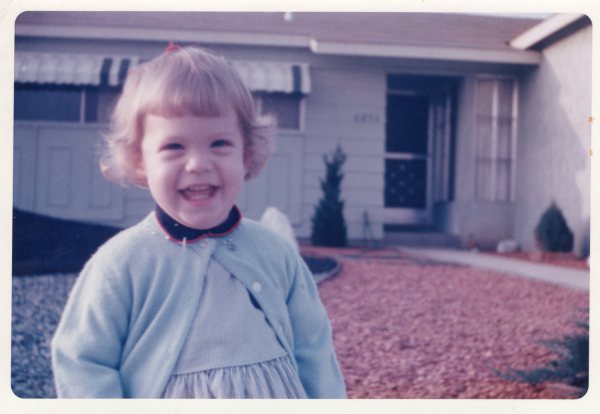 Barbara helping to gather the stones from the desert for the front yard of their new home​​.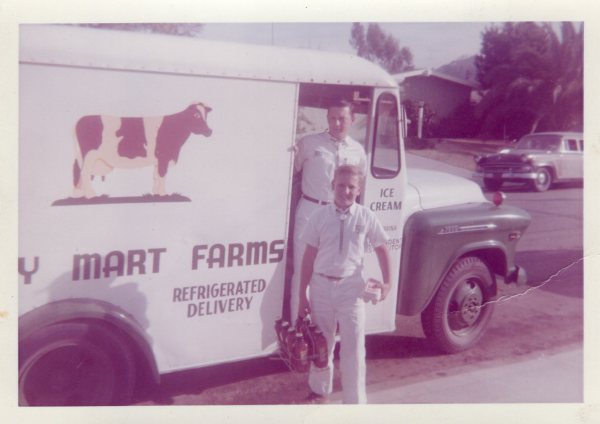 Young Carolinn in the front yard on Renkrib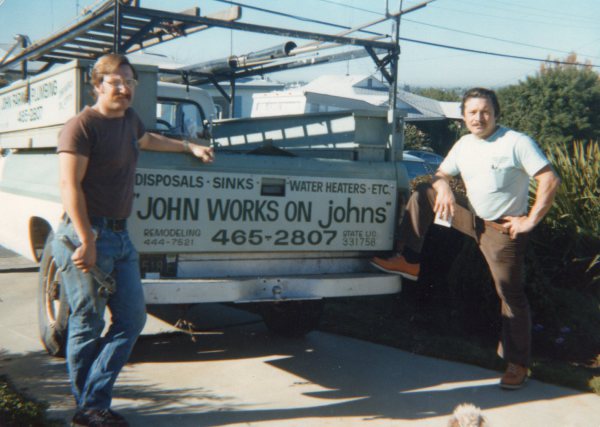 John was an Idependent Distributor delivering dairy products to our neighborhood and later owned his own Plumbing Business, both with his brother Ed.