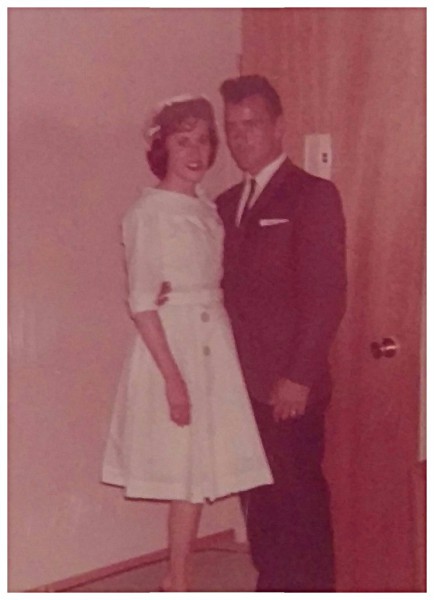 with our Neighbors

The Lagaces

on Jackson Drive

Glenda and Jim Legace moved to Jackson Drive in San Carlos in 1963 and raised sons Rod and Scott. The Lagace family was very active in the community and Jim was well-known as a San Carlos Little League coach and a Boyscout Den Leader. All these pictures were taken in San Carlos in the family home,  on the San Carlos Little League Field, or at Lake Murray. Rod has contributed many great pictures and I wish I could share them all!  
Glenda and Jim in 1963 when they first purchased their home on Jackson Drive

​
Below, Rod tells me, we have a family tea party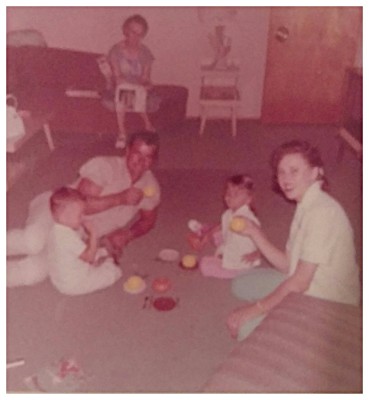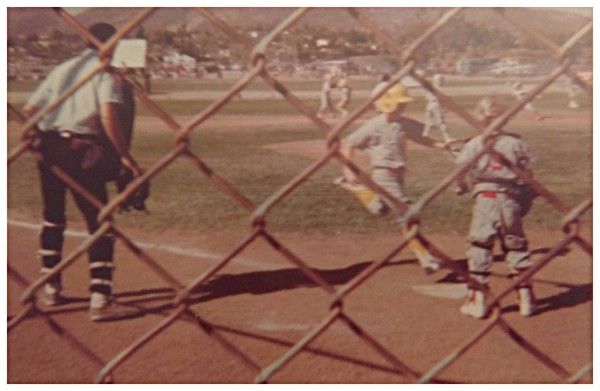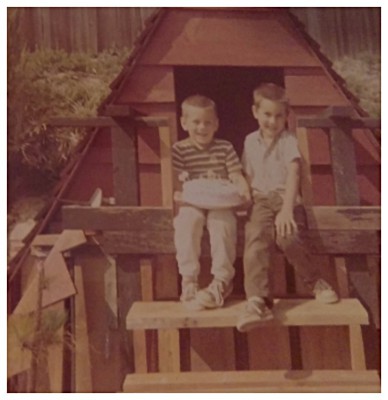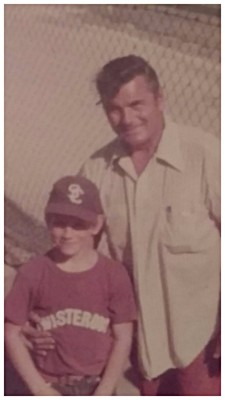 Rod scores a home run at the San Carlos Little League field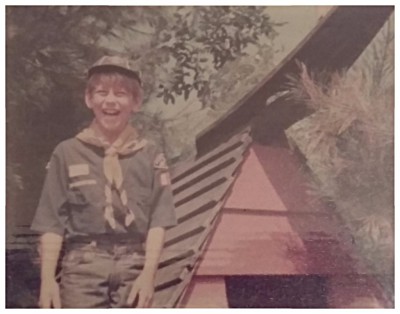 Rod and Scott in front of play house built by Dad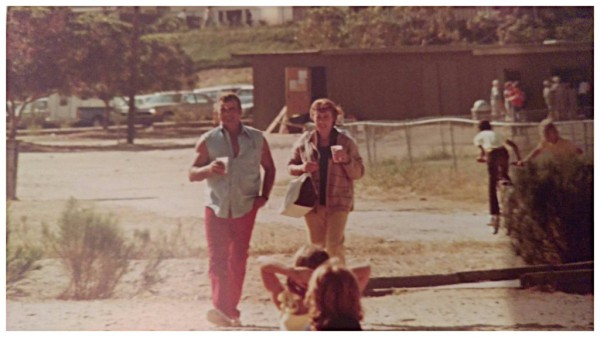 Jim and Glenda at the baseball field where they spent so much of their time.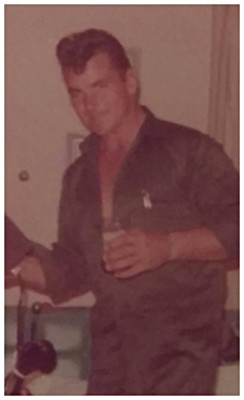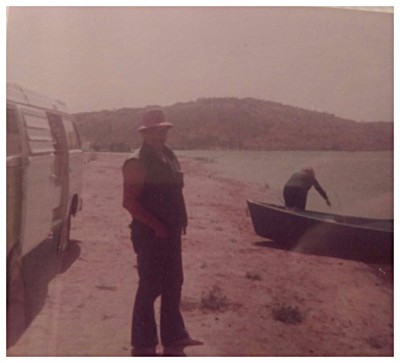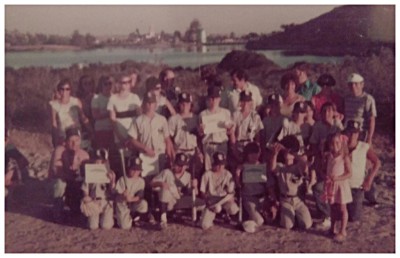 Rod's Little League Team with Lake Murray in the background
 Lake Murray when you could still drive your car right up to the water.  The hill in the background is still bare.