with our Neighbors

The Montalvos

on Beaver Lake Drive

Celeste Montalvo's parents, Carlos and Hope, bought their home on Beaver Lake in 1959. Celeste now owns the family home, and continues the family traditions of her parents. Celeste is the creator of the facebook site "San Carlos Survivors" where over 1000 members share memories about growing up in San Carlos. This welcoming Lady embodies what I consider to be San Carlos character.  Thank you Celeste!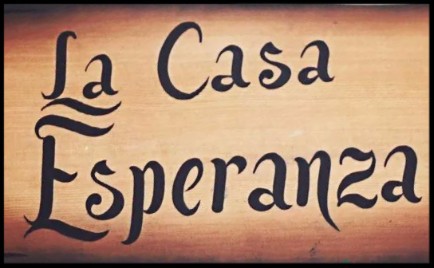 Celeste calls her family home "Casa de Esperanza"
In tribute to her Mom whose name was Hope.

An early picture of the Montalvo home.  The family car, a Chevy Impala, sits in the driveway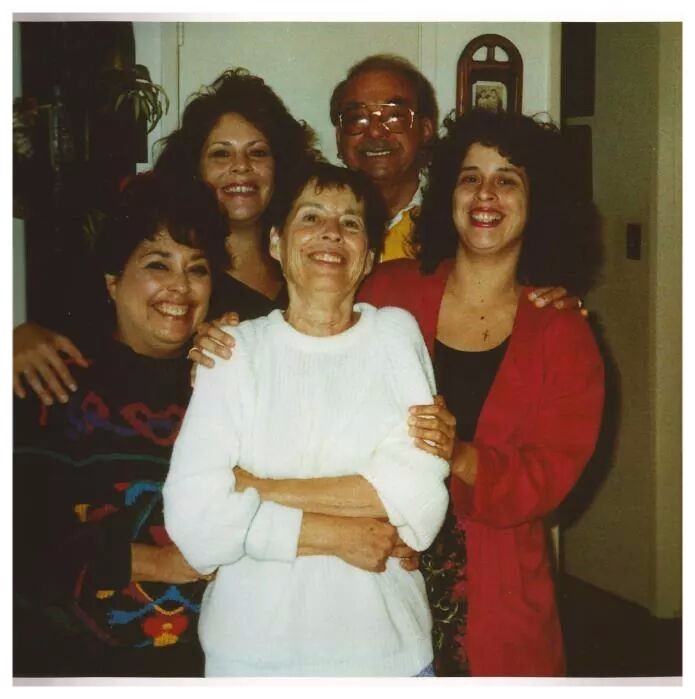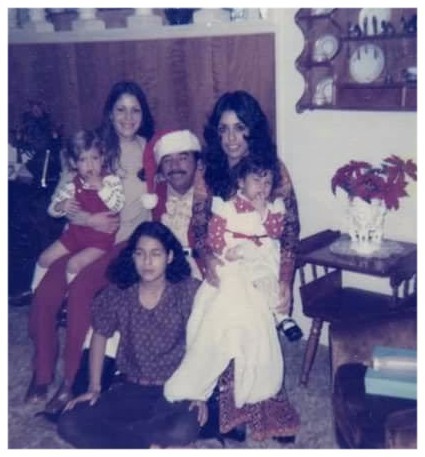 ​​

The Montalvo Family makes up three generations who have made memories in

La Casa

de Esperanza