We are looking for early photos of San Carlos'  buildings, houses, and familiar spots.   We are trying to locate old photos of the San Carlos Vet hospital.  If you can help, please call me at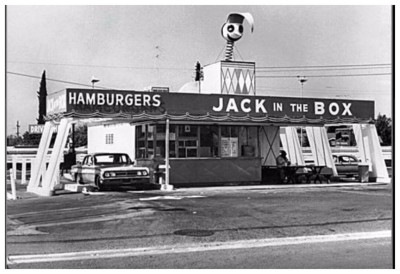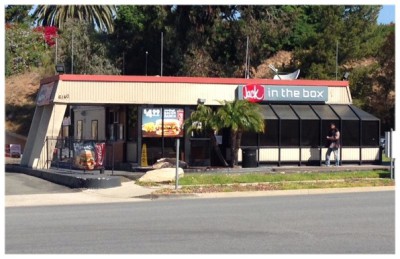 on Lake Murray Blvd and Dallas St thanks to Rod Lagace who grew up in San Carlos and sent me the old photo. Thanks Rod!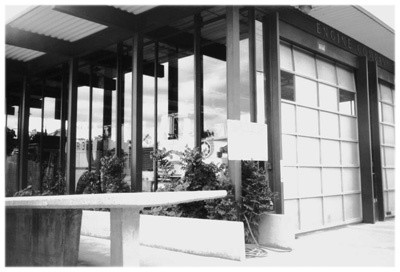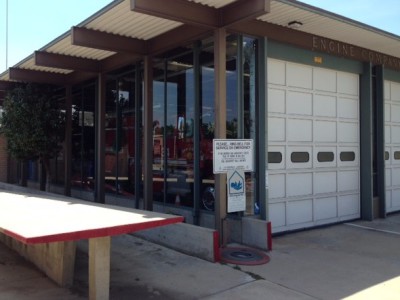 San Carlos Fire Station

(1963) 
6565 Cowles Mt. Road


Designed by Robert E. Jones
Original photo taken from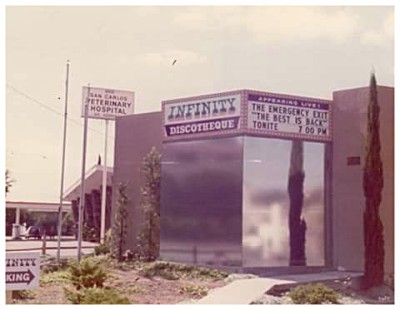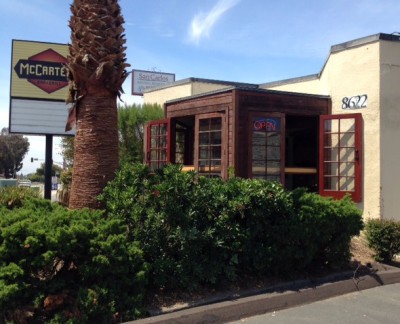 Infinity Discotheque
opened 1975

Now McCarter's

Bar and Grill

Thank you Sam Baris for the great old photo!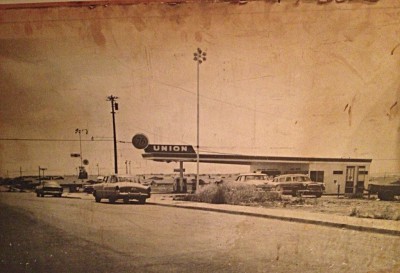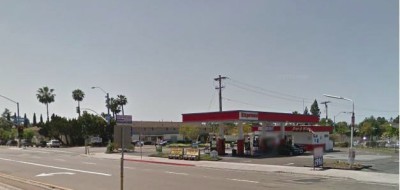 Union 76 Gas Station
Possibly late 50s

Owned by Dale Woods

Thank you Troy Leezy for sharing your Grandfather's picture, and Thank you Ray Walker for sharing the new one!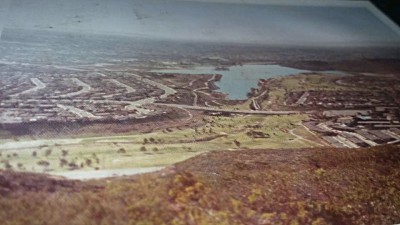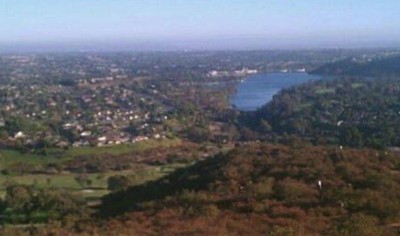 View of Lake Murray
1974

From the first view point on Cowles Mtn
Thanks to
​ Timothy Foley for sending the old picture, and Rod Lagace for sending the new one! 
San Carlos Library
1974

Photo given to me by the San Carlos Friends of the Library
I took the current picture on 10/8/2016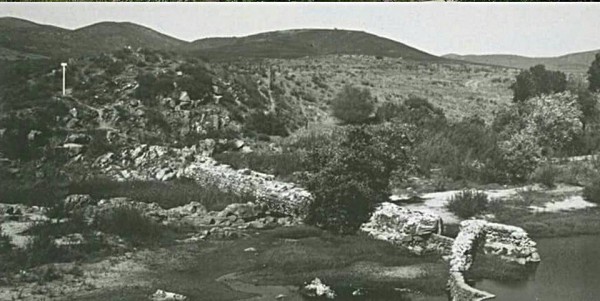 Old Mission Dam
1960s

Both pictures

were sent to me by Rod Legace who took a photo from the same spot as the old photo was taken.

We call Rod the Time Traveller!